Do you want to get to know a variety of difference new places and cultures without foregoing the comfort of a luxury hotel?
Do you want to be entertained and pampered, while relaxing and leaving the travel itinerary to someone else?
Do you appreciate excellent food, a varied recreational programme as well as an all-round range of indulging services?
Then a cruise is just the right form of travel for you. My World LTS offers you all the cruises that are currently on the market at excellent prices. And, with us, you can pay either in euros or US dollars.
Furthermore, we are also familiar with some very special routes, such as the round-the-world trip with Silversea, as presented in the video clip. Don't hesitate to contact us – together we can make your travel wishes come true.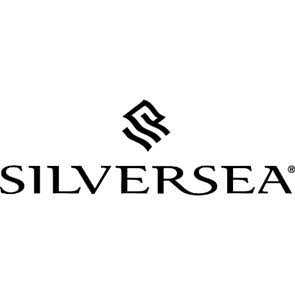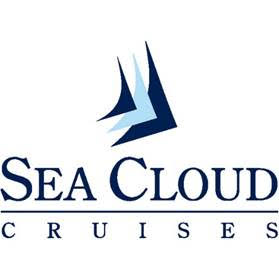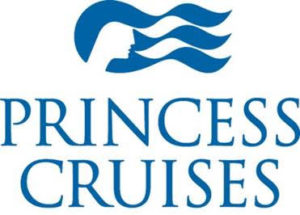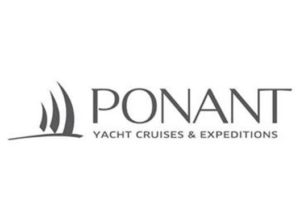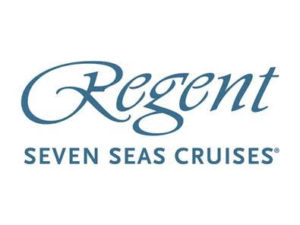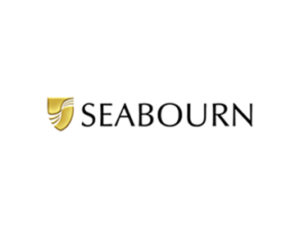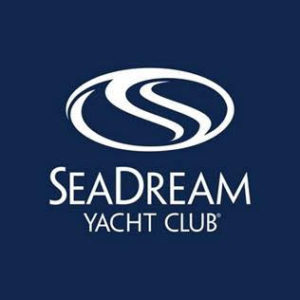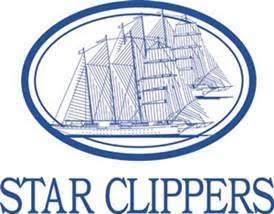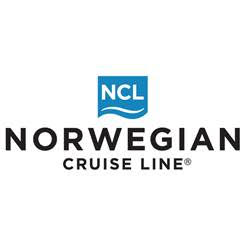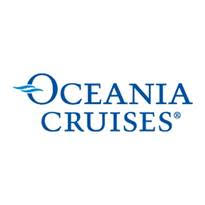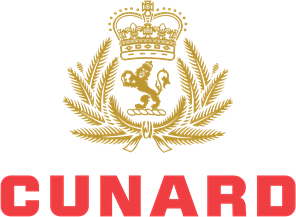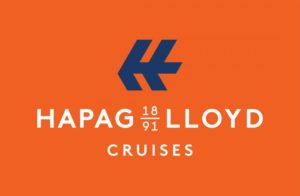 We would be happy to consult you personally
Would you like to plan an unforgettable luxury trip?