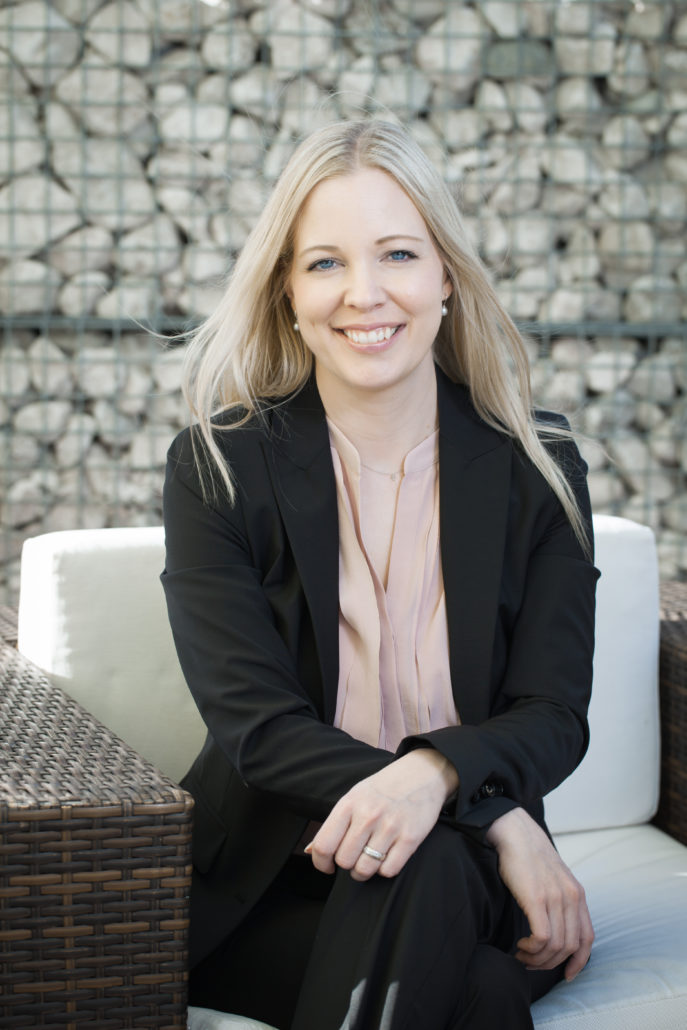 "The world is a book, and those who do not travel read only a page." Aurelius Augustinus
The journeys on the pages of my personal book are unforgettable experiences: a helicopter trip above the Grand Canyon with my family, a sundowner in the midst of the South African wilderness with my partner, and feeling like a princess from the Arabian Nights on a ladies' trip to Marrakesh. These priceless memories are cherished for a lifetime and bring a smile to my face every time they are recalled.
With this in mind, putting together trips for my clients has always been a special privilege for me. It was never about just selling holidays as such, but about creating extra special moments tailored exactly to the wishes of my clients.
This passion came into being as early as 1997, when I began my training in the travel industry, and it has not diminished over the more than 22 intervening years. I then studied for and gained the "Advanced Federal Diploma of Higher Education in Tourism Management", which enhanced my professional expertise further. I have worked exclusively in the luxury sector for the last 12 years (American Express Centurion, Kuoni Concierge, TUI Premium Travel).
Thanks to these many years of experience, you can benefit from my unique network of partners and providers, my extensive specialist know-how and the whole range of knowledge gained on many countless journeys. As I am totally independent, we can make bookings where it makes the most sense for you.
I am looking forward to hearing from you and working together to design the next page in your personal travel book.
Best regards,

Your Nicole Blattner-Schwarz
Founder & CEO
Federal certified tourism specialist HF